VOIS
VOIS landed UK. Initial Cases in UK Hospitals!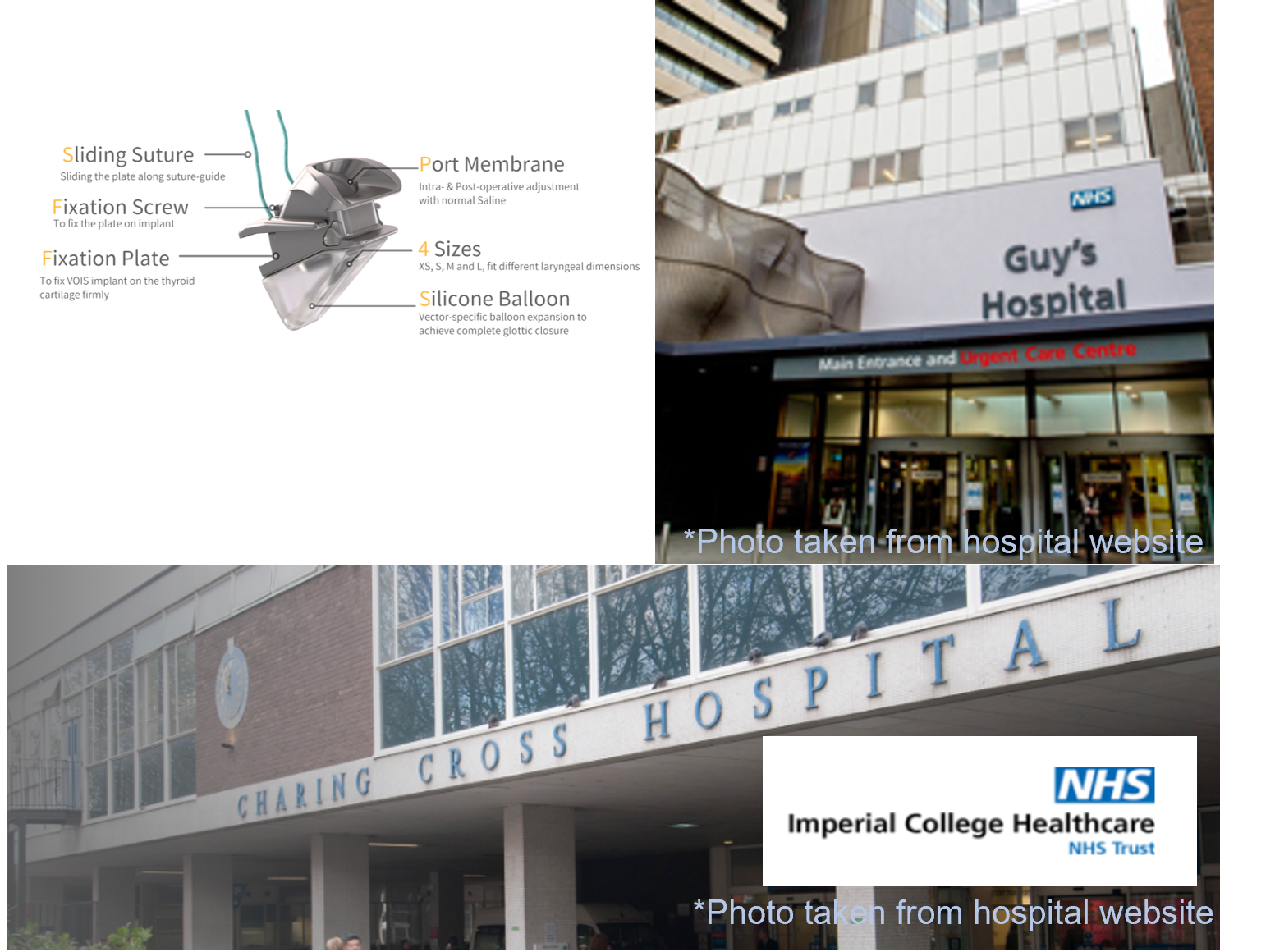 APrevent VOIS has arrived in the UK market, starting in London metropolitan area.
In March we conducted VOIS cases in Guy's Hospital (with Dr. Yakubu Karagama) and Charing Cross Hospital (with Dr. Chadwan Al-Yaghchi) respectively.
These are our very first cases in the United Kingdoms. We look forward to helping more patients in the UK.