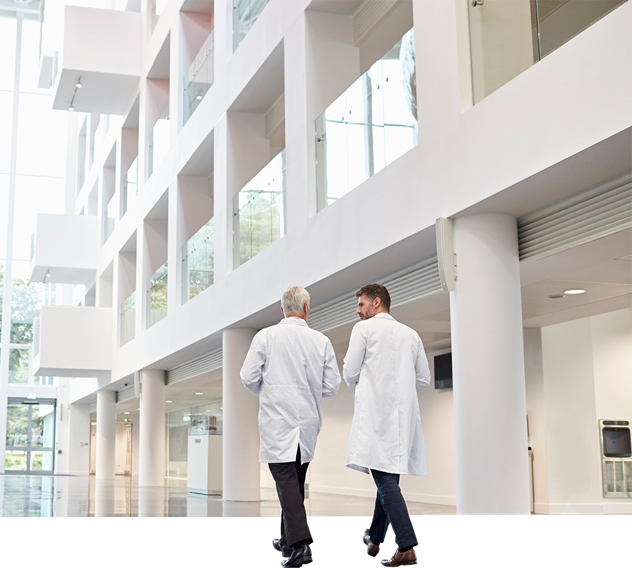 Company
APrevent is a medical device company, founded in 2013 by a team of international clinically experienced physicians and engineers. APrevent's products improve voice and communication, focusing on the development of a long- term implant system and speech conversion platform for patients with glottic insufficiency and dysarthria.
APrevent has subsidiaries in two locations:
Austria (APrevent Biotech GmbH) - ISO 13485 certified for design, manufacturing, and sales
Taiwan (APrevent Medical Ltd.)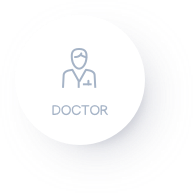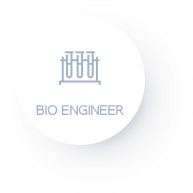 Our Vision
APrevent is dedicated to providing minimally invasive and innovative laryngeal implant and Software-as-a-Service (SaaS) technologies for voice & speech disorders, which are patient-orientated, physician friendly, and improve the quality of life for patients around the world.
2020
AiSpeak Won 2020 Taipei Biotech Awards
2020 APrevent VOIS received CE approval
2019
2019 Presentation in World phonosurgy (Buenos Aires)
2019 Multicenter clinical trial IRB approval in Germany, Austria and Taiwan
2019 Multicenter clinical trial start in Vienns, Austria
2019 Complete 8 cases FIH study in Vienna
2018
2018 APrevent VOIS CE submission
2018 APrevent VOIS FDA pre-submission
2018 APrevent VOIS started FIH study in Vienna, Austria (8 patients) at AKH-Wien
2018 Presentation in ELS London
2018 AiSpeak prototype
2018 Presentation in Hsinchu Biomedical Science Park in Taiwan and meet Taiwan President Tsai Ing-Wen
2018 Presentation in ShangHai Voice Forum
2018 AiSpeak received IRB approval from Cleveland clinic for dysarthric speech collection
2018 AiSpeak won the 15th National Innovation Awards in Taiwan
2018 APrevent won the 17th Gold Award by Ministry of Economic Affairs in Taiwan
2018 APrevent won the 14th Golden torch Award in Taiwan
2018 Moonshot project approved by Ministry of Science and Technology in Taiwan
2018 Series C successfully raised 4 million USD
2017
2017 AiSpeak data base clouding development
2017 APrevent VOIS won the Bio Taipei Award in Taiwan
2017 APrevent VOIS final design freeze
2017 Prensentation in Voice symposium Paris
2016
2016 APrevent VOIS completed in vivov animal study
2016 APrevent Biotech GmbH is ISO13485 certified with scopes for design, manufacturing and selling
2016 APrevent VOIS won the 13th National Innovation Awards in Taiwan
2016 APrevent VOIS won the 2016 Potential Enterprise Award from EPOCH in Taiwan
2015
2015 Series B financing
2015 APrevent VOIS prototype (1st)
2014
2014 Company established, Subsidiary in Taiwan (APrevent Medical Ltd.)
2014 Series A financing